Can we see crypto beyond black and white?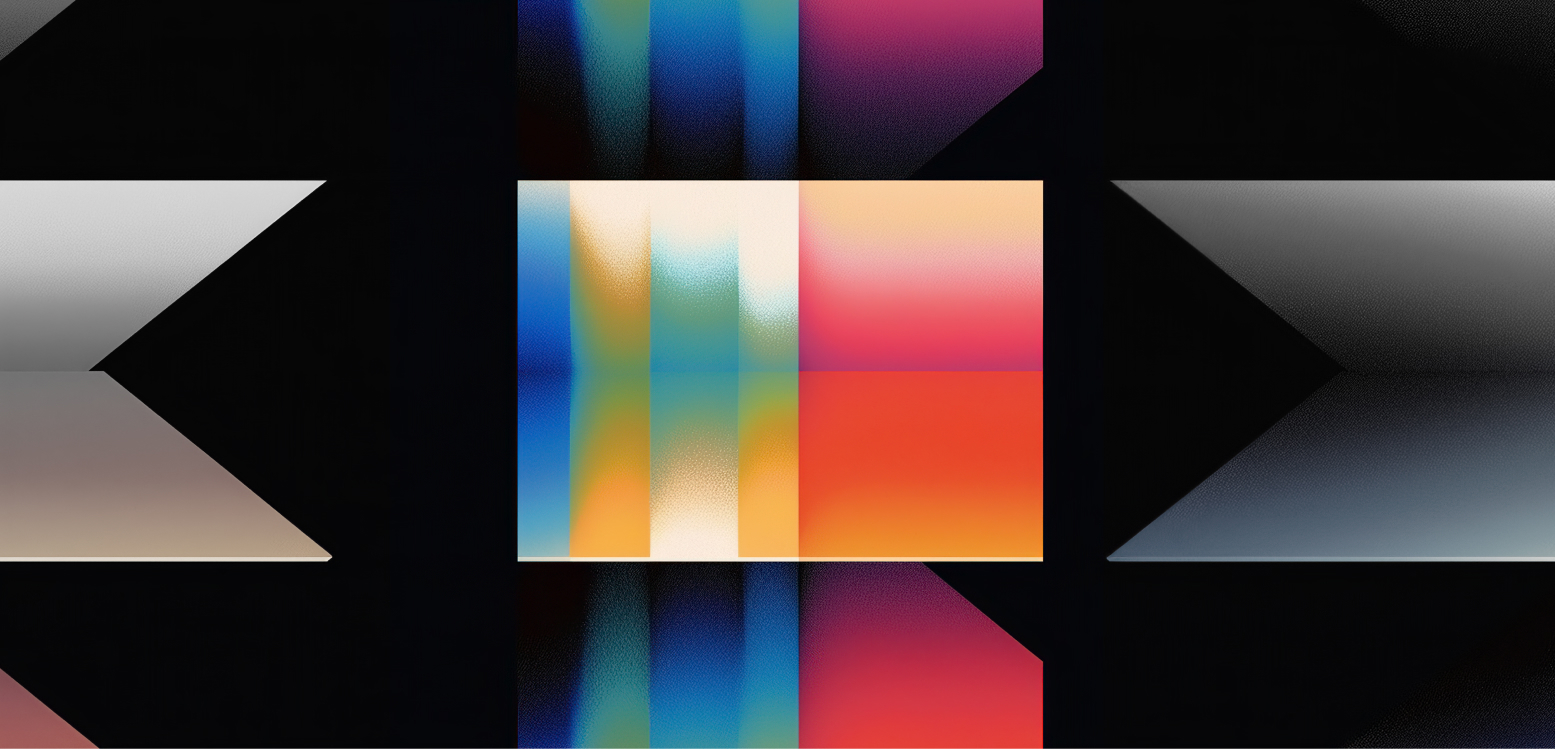 Projects in Motion
Collaborating with creators, brands and industry leaders.
"
BurntSTUDIO is dedicated to expanding the perception, definition and scale of Web3.
01

Interrupt everything, often.
No one notices monotony.

02

Find humans in the data.
Stories give numbers a purpose in life.

03

Build in Public.
Users are co-artists—listen and learn.

04

Edit without fear.
Evolve, refine, or end.
About
STUDIO is an initiative by Burnt, A Web3 foundry